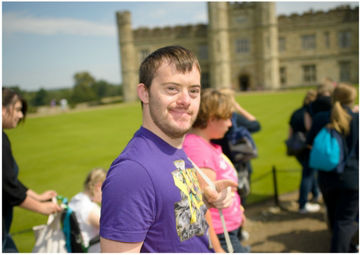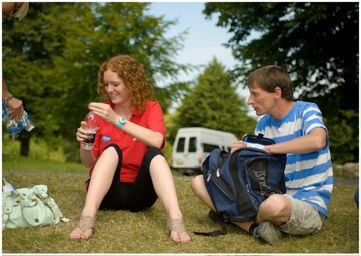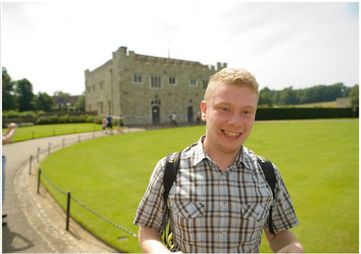 The Youth forum was started in 2009 our Youth forum meets once a month in a local pub…… They have never missed a meeting since it was formed. It was started because The guys and gals were getting too old for Pegasus but did not want to leave… The rest is history. We are now moving on to Pegasus Plus.
Our aims to cover 4 key areas:
SOCIAL – One of the aims of the youth forum is to support young people in building on and developing their social skills with their peers. We have encouraged friendships amongst the young people at the youth forum by meeting regularly to discuss their opinions, likes and dislikes about a range of activities, events, as well as evaluating the Pegasus Play Scheme.
EMOTIONAL – The youth forum aims to listen to the views and opinions of all its members, and encourages the less confident members to contribute in any way they feel able.
BEHAVIOURAL – A further way in which skills have been developed is in environmental aspects. We have held the youth forum at several different social locations in the last year in order to role model and encourage the young people to act appropriately in each environment.
EDUCATIONAL – The educational benefits of the youth forum are more of a by-product, and not the main goal, but the benefits are there all the same.
Each young person receives a letter in the post inviting them to a youth forum meeting. Then minutes are taken and distributed after each meeting. This encourages some of the young people to read as they are pleased to get them in the post. It also gives them a sense of being independent as the letters and minutes are always addressed to them personally.
We hope to incorporate Pegasus Plus in 2017. A new initiative for Young Adults with Learning difficulties. This will run alongside Pegasus in the evenings.
"We are Proud to be Different"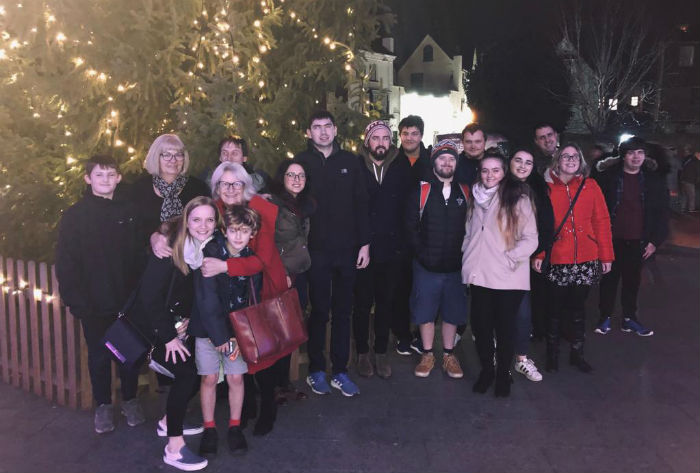 Pegasus Youth Forum 2019 Panto Visit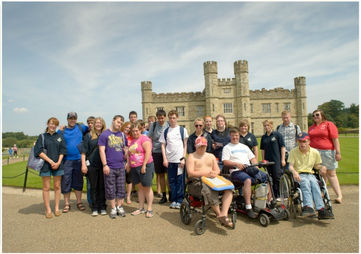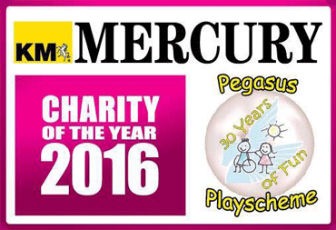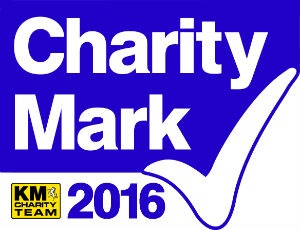 Pegasus Playscheme provides Good Quality support and services for children with a variety of severe and complex disabilities. We operate a 3 week Summer Playscheme, offering activities for children with disabilities and severe learning difficulties. Each child is supported by a local able-bodied teenager.
Registered Charity no. 299301