Pegasus take great pride in playing a huge part within their community.
We have a close link with a variety of other charities that we work happily alongside each summer.  They all take great care of our children and volunteers, showing community cohesion at its best.
Runners up: The Heart of The Community in 2016
The heart of the community awards are sponsored by the Port of Dover: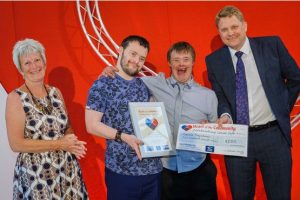 Winners of East Kent Mercury Charity of the Year, Kent Messenger Group 2016
Receiving Gold Award
Dover Smart Project
Exist to support and enhance the extraordinary lives of people in our community through creative projects. They welcome us every year and the children have made some fabulous pieces which they put on display. https://doversmartproject.co.uk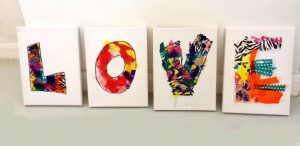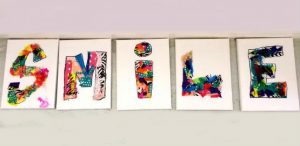 Regent Coaches of Broadstairs
We have been extremely fortunate with our choice of minibus hire: Regent Coaches of Broadstairs have been providing us with first class service for a number of years. Their drivers go above and beyond for our children and continuity means the same drivers each year which our children absolutely Love. www.regentcoaches.com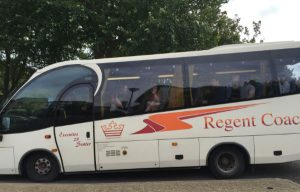 Wetwheels
Wetwheels builds disabled people's confidence by providing the opportunity to access the sea in a fun, safe, stimulating and rewarding way using specially modified, fully accessible powerboats. www.wetwheelssoutheast.co.uk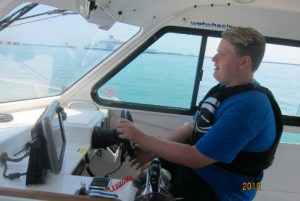 Scarlets Medals
We value all of our fundraisers past and present.
If you feel you can help with a Fundraising Event please get in touch.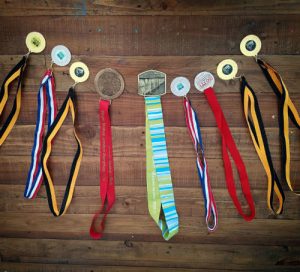 Seapoint Canoe and Kayak Centre
Seapoint have been teaching paddlesport for 26 years, hosting thousands of people for sessions each year on canal, river and sea. www.seapointcanoeandkayakcentre.co.uk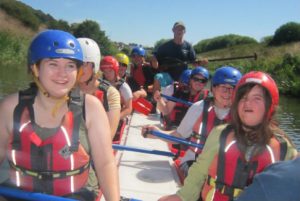 Rapid Relief ( RRT )
The RRT TEAM RRT is superb global charity making a huge difference and has supported us on Day 1 for a couple of years and their input has been terrific.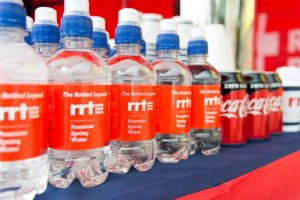 Fifth Trust
Their aim is to provide a safe and fulfilling way of life, helping each individual to achieve their full potential. www.fifthtrust.co.uk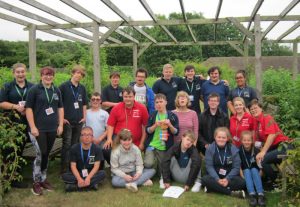 In Partnership with Kent Community Foundation
The High Sheriff of Kent & Chair Sue Clark MBE at "Causes That Matter" Celebrating the difference that we make in 2018 kentcf.org.uk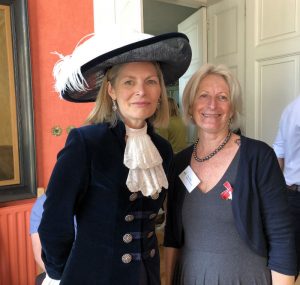 Brockhill School in Kent
As part of an ever-shrinking world, the school aims to take its place in a broader community, through links with schools in other countries for example, and promotes the recognition that we are all part of a wider global community. www.brockhill.kent.sch.uk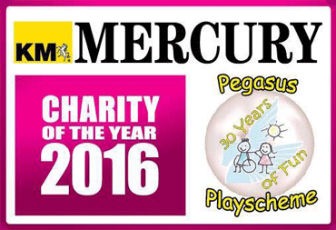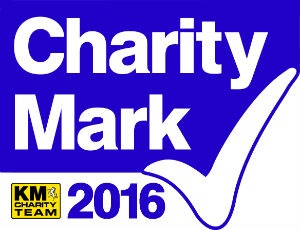 Pegasus Playscheme provides Good Quality support and services for children with a variety of severe and complex disabilities. We operate a 3 week Summer Playscheme, offering activities for children with disabilities and severe learning difficulties. Each child is supported by a local able-bodied teenager.
Registered Charity no. 299301