A Scheme for all
We provide open access for disabled children giving them opportunities to meet new people, make new friends and experience different activities. We cater for each of the 5 outcomes from the Governments "Every Child Matters" Plan.
Be healthy
Stay safe
Enjoy and achieve
Make a positive contribution
Achieve economic well-being
Pegasus Playscheme Values
Our values are at the centre of everything we do. The way in which we work with each other, our Children / Parents / Carers / Funders.
To remain focused on our client base
To ensure that everything we do is to ensure the full potential of the children we are here to help.
To act with integrity
To be an organisation that is open and transparent actively embraces equality and diversity and has an honest, inclusive and respectful culture which everyone trusts.
To be innovative
By forming our Very own Youth Forum we try to break down barriers to independent living and thinking.
To operate to Best Practice
By keeping up to date with all policies, legislation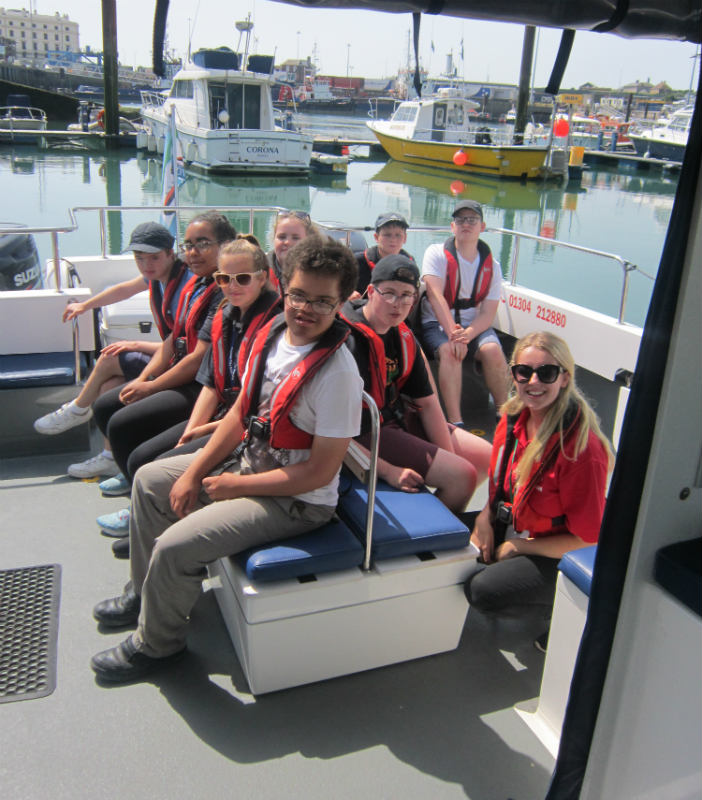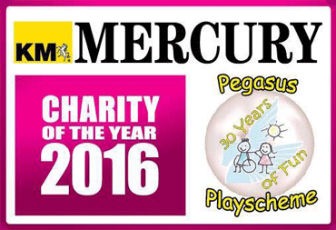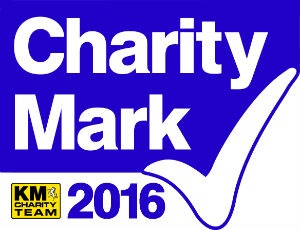 Pegasus Playscheme provides Good Quality support and services for children with a variety of severe and complex disabilities. We operate a 3 week Summer Playscheme, offering activities for children with disabilities and severe learning difficulties. Each child is supported by a local able-bodied teenager.
Registered Charity no. 299301