Our Winners 2023
The October Lottery winner is Sara Pennington No 17 £40 (donated back)
The September Lottery Winner is No. 50 Lynn Young £40.
The August Lottery Winner is No. 48 Hazel Fullbrook £40.
The July Lottery Winner is No. 1 – J Pressnell £40.
The June Lottery Winner is No: 8 – Elizabeth Little £40
The May Lottery winner was No. 23 – Karen Renham £40.
The April Lottery winner was No. 22 – Angela Evans £40.
The March Lottery Winner was No: 3 – Leah Beeching £40.
The February Lottery Winner was No: 39 – Hazel Fullbrook £40
The January Lottery Winner was No: 15 – Kerry Slade £40
Our Winners 2022
The December Lottery Winner was no 13 Val McLester Prize of £40
The November Lottery Winner was no 21 Clair Gibson Prize of £40
Oct;            62    Ian Hulks
Sept;           31   Dave Martin
Aug;            47   Linda Cooke
July;           16   Shirley White
June;          46    Josie Pressnell
May            39    H. Fullbrook
April             2     G. Ambrose
March;        50    Lyne Young
February;    30  Sarah Slingsby
January;      13   Val McLester
Our Winners 2021
December;  49 – Scott Clark
November;      34  – H. Williams
October;         69  – Gloria Cattell
September;  18 – A. Ambrose
August;         36  – Debbie Cockings
July;               21  – Clair Gibson
June;             34  – H. Williams
May;              39  – Hazel Fullbrook
April;              2   – G. Ambrose
March;          27  – J. Mahoney
February;     24   – Dave Martin
January;        1    – J. Mahoney
Our Winners 2020
December:   17  – Sara Pennington
November;   21  – Clair Gibson
October;       64 – P. Austin
September;  52 – Shirley White
August;          19 – Lisa Carter
July;                5  – Jordan McLester
June;             31  – Dave Martin
May;              2    – G. Ambrose
April;             35  – Gloria Cattel
March;          49  – Scott Clark
February;      22  – Angela Evans
January;         6   – Lisa Carter
Our Winners 2019
December no. 69 Gloria Cattell £50.00
This amount was donated back to Pegasus
November no. 62 Ian Hulks. £50.00
October 2019    C Gibson.    Number 21    £50.00
September 2019 A Ambrose. Number 18    £50.00
July 2019 Sue Clark Number 41
May 2019 Mary Whetton Number 32      £50.00
April 2019 Vic Cloke Number 51          £50.00
February 2019 Mr C Clinch number 43  £50.00
January 2019 Caroline Taylor number 33  £50.00
Our Winners 2017/18
OCTOBER:   C TAYLOR              33
NOVEMBER:  HG WILLIAMS     12
DECEMBER: K RENHAM            23
JANUARY:    IAN HULKS             62
For only £2 a month
You can have the chance of winning 1/2 of the POT…
You need to be in it to Win it.
Get in touch for details of how to set up a Direct Debit.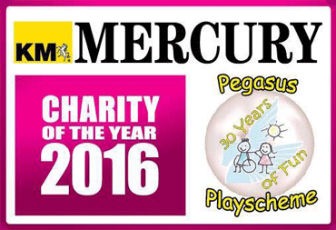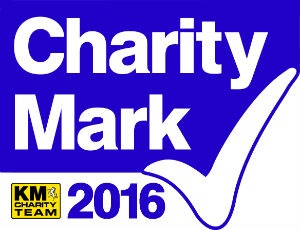 Pegasus Playscheme provides Good Quality support and services for children with a variety of severe and complex disabilities. We operate a 3 week Summer Playscheme, offering activities for children with disabilities and severe learning difficulties. Each child is supported by a local able-bodied teenager.
Registered Charity no. 299301