We've Launched our Lottery page

Buy Tickets from our page – We get 50%
We now have a Dover District Lotto Page. Support local causes and win prizes of up to £25, 000!!
50% of all tickets sold from our page go to us!
PLUS 10% goes to other local good causes!
Tickets only cost £1 per week!
Support us and Win Prizes – WIN WIN!
Click here to play: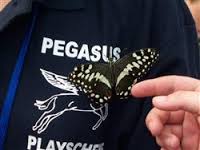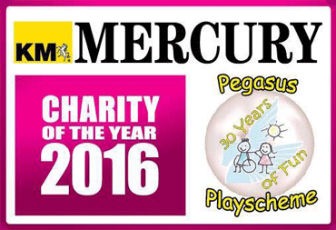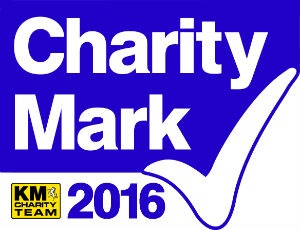 Pegasus Playscheme provides Good Quality support and services for children with a variety of severe and complex disabilities. We operate a 3 week Summer Playscheme, offering activities for children with disabilities and severe learning difficulties. Each child is supported by a local able-bodied teenager.
Registered Charity no. 299301