Val's expertise lies in the field of banking. Val's involvement of over 15 years and her Knowledge and professionalism is what gives Pegasus its excellent financial track record.
Val has first hand knowledge of disability and understands the difference of what positive and negative attitudes towards our young people make. Val's knowledge of the barriers in everyday life facing parents of children with special needs make her skills vital and her commitment is Top Notch.
 She first got involved with Pegasus through her son Jordan who has spent many years enjoying Pegasus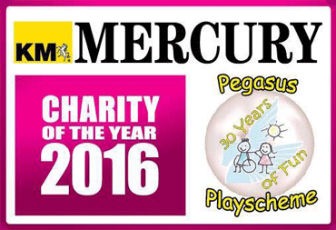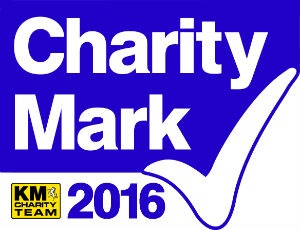 Pegasus Playscheme provides Good Quality support and services for children with a variety of severe and complex disabilities. We operate a 3 week Summer Playscheme, offering activities for children with disabilities and severe learning difficulties. Each child is supported by a local able-bodied teenager.
Registered Charity no. 299301