There's Alway a Light on at Pegasus
Stay Safe!
During Lockdown Pegasus have done their best to encourage our families to stay in touch.
Our Games/Bingo and Disco evenings have been a huge success.
We have to say though that receiving a personal Best Wishes message from singer/songwriter and "Brit Winner 2019" The One and Only hit singer of "Leave a light on" fame, Tom Walker.
Such a kind and generous thing to do……..there's always a light on at Pegasus. Thanks Tom.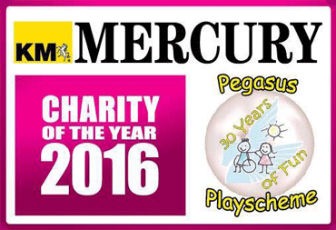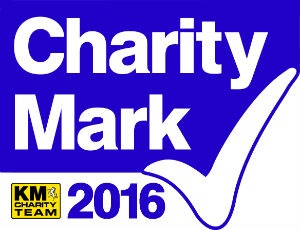 Pegasus Playscheme provides Good Quality support and services for children with a variety of severe and complex disabilities. We operate a 3 week Summer Playscheme, offering activities for children with disabilities and severe learning difficulties. Each child is supported by a local able-bodied teenager.
Registered Charity no. 299301