The People of Pegasus Unite
NEW SLIDESHOW
To keep the Pegasus spirit alive we have put together a storyboard for our young children.
Sit back, feet up, relax.
#Staysafe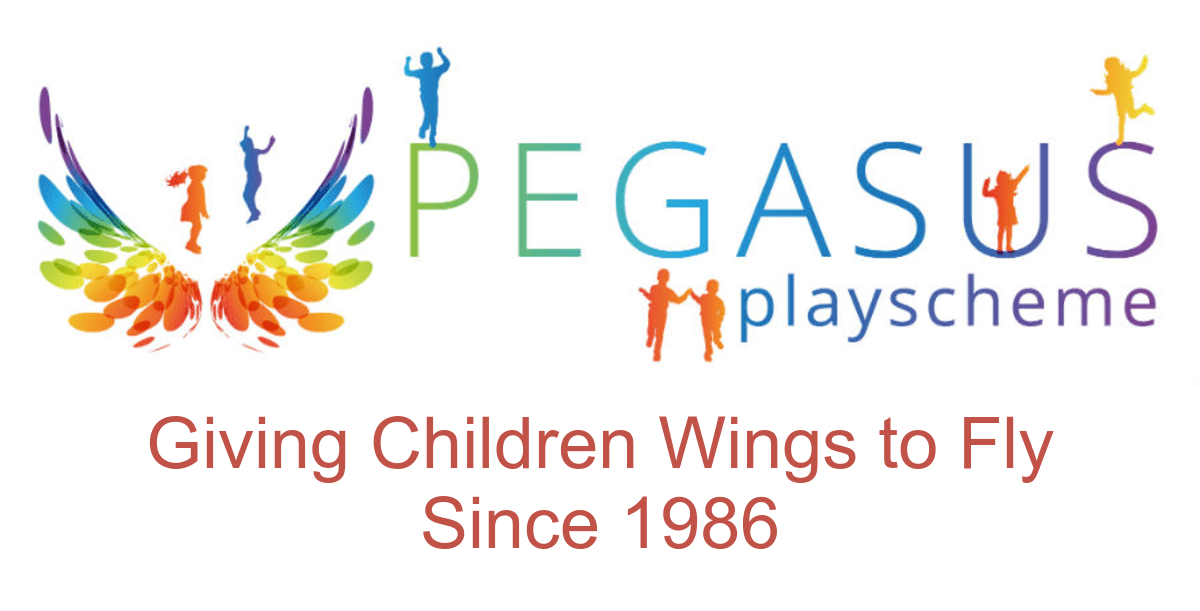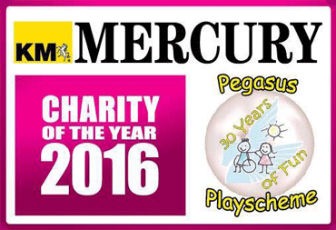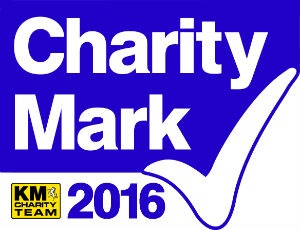 Pegasus Playscheme provides Good Quality support and services for children with a variety of severe and complex disabilities. We operate a 3 week Summer Playscheme, offering activities for children with disabilities and severe learning difficulties. Each child is supported by a local able-bodied teenager.
Registered Charity no. 299301