Pennies From Heaven
Neil, the manager of The Entertainer St James store in Dover, chose Pegasus as his charity of the Year 2019/20. Pegasus are so grateful for this support from a local store who donate all their odd Pennies to "Gosh " and also choose a local charity to support.
Pegasus received £1,000
It is so lovely when local companies recognise the work that we do and support Pegasus.
Jamie went along to do a photo shoot with the Staff at St James's. Please donate your odd Pennies to their cause, it is such a worthy charity "Great Ormond Street" Especially with Christmas coming up.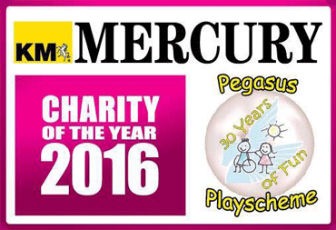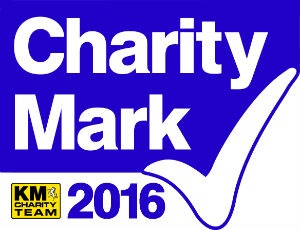 Pegasus Playscheme provides Good Quality support and services for children with a variety of severe and complex disabilities. We operate a 3 week Summer Playscheme, offering activities for children with disabilities and severe learning difficulties. Each child is supported by a local able-bodied teenager.
Registered Charity no. 299301