Welcome to Pegasus Tasha Gilmurray
Tasha started with Pegasus at the age of 14yrs and has returned every year since progressing through the ranks to Assistant supervisor at 18yrs and then to Group Leader. 
Tasha has now joined the Committee and we welcome her skills as Staff co-ordinator and Desk Manager during the three weeks of operation. 
Tasha is now a Full-time teacher of SEN in a local primary school and we are so lucky to have her skills. 
"Being Part of Pegasus is so rewarding, to see individuals having a lovely summer making memories, and experiencing activities they would otherwise not have the opportunity to do is priceless.
I have trained at the front line so to speak and I am extremely proud of my time at Pegasus and hope to take my skill set now into delivering a Great Team for  2023"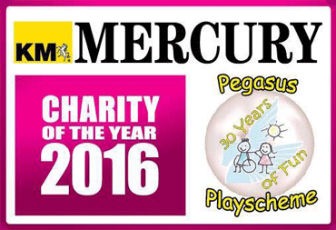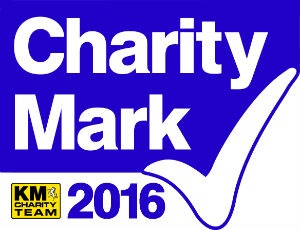 Pegasus Playscheme provides Good Quality support and services for children with a variety of severe and complex disabilities. We operate a 3 week Summer Playscheme, offering activities for children with disabilities and severe learning difficulties. Each child is supported by a local able-bodied teenager.
Registered Charity no. 299301