St Margaret's Garage Safari

Do you have items to sell?
Why not host a Garage Sale, Pegasus Playscheme is hosting the St Margarets Village Garage Safari to raise money for the Charity.
10am – 3pm on the 27th August 2022
For further information and to take part please contact Sue Clark on 07980 699931
Please if you can help get in touch..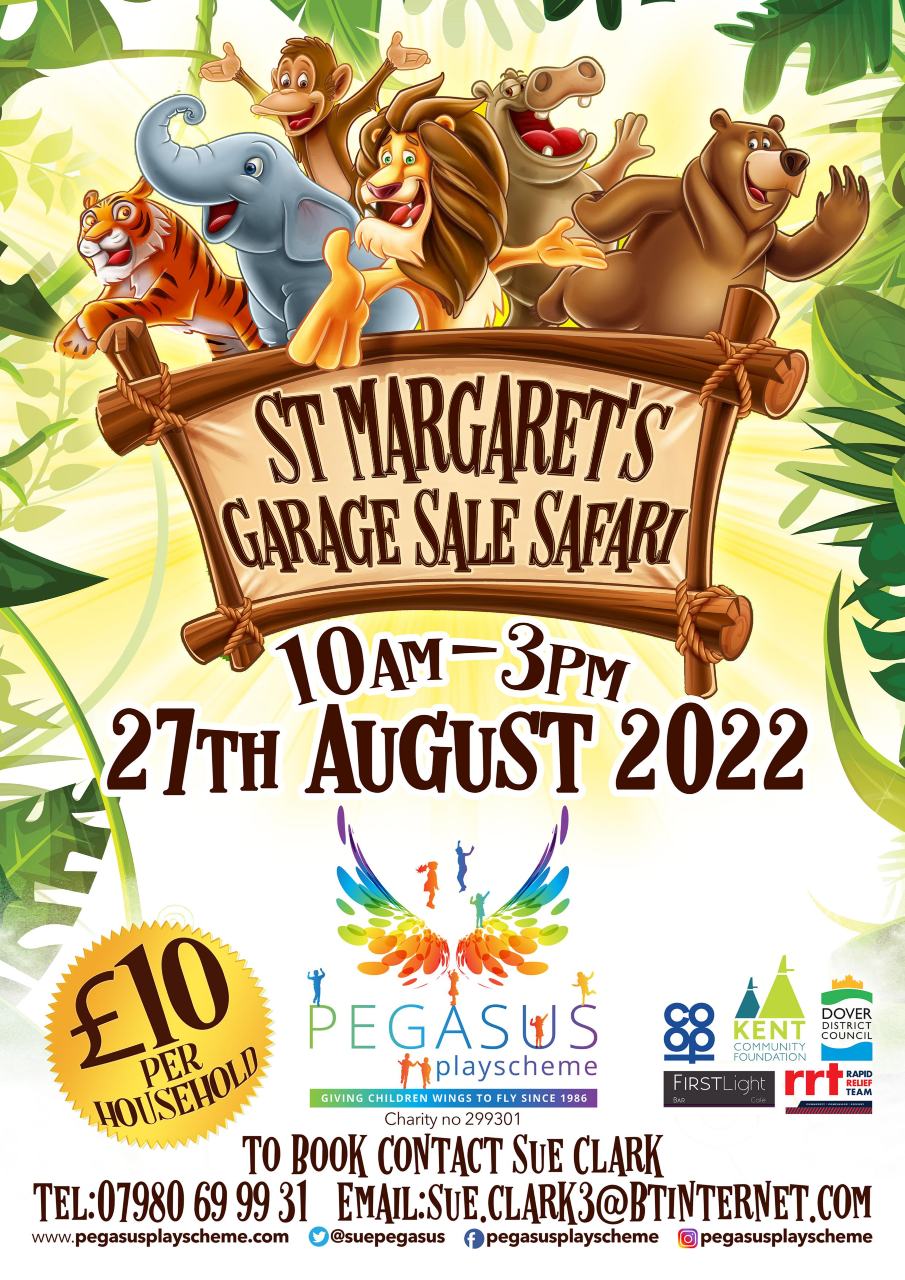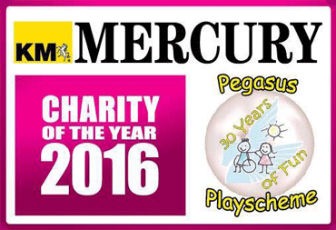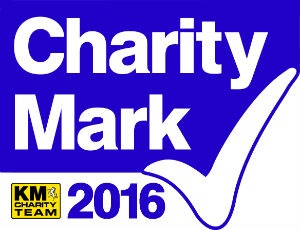 Pegasus Playscheme provides Good Quality support and services for children with a variety of severe and complex disabilities. We operate a 3 week Summer Playscheme, offering activities for children with disabilities and severe learning difficulties. Each child is supported by a local able-bodied teenager.
Registered Charity no. 299301