Sponsored Events for 2018
Here we go!
Team Pegasus have put together a list of events for 2018 which we will be taking part in to try and raise funds for the scheme.
9th April – Ashford Half Marathon (Scarlet & Poppy Fielding)
22nd April – Southampton Marathon (Scarlet & Kim)
29th April – KM 100km Bike (Scarlet & Scott)
29th April – KM 50km Bike (Angela, Paula & Elliot)
10th June – Tour De Sandwich 100km Bike (Scott & Terry)
10th June – Deal Colour Run 5km (Scarlet & Poppy)
8th July – Heaver Castle Aquabike Endurance 3.8km Swim & 120km Bike (Scott)
29th July – London Ride 100-mile Bike (Scott)
ALL funds raised go straight to the scheme! This really is a fantastic local charity & every pound helps support it.
If anyone wants to join in with the events please feel free! Or alternatively if you have any fundraising ideas of your own let me know and I can set up a BT Donate page for you. pegasus1986@btinternet.com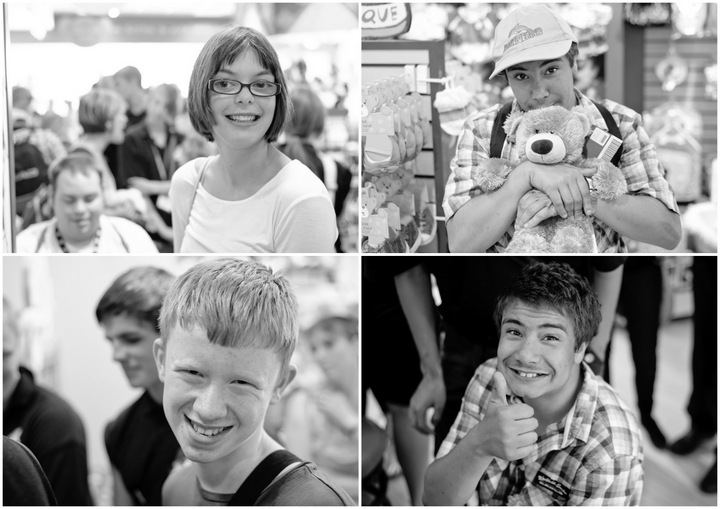 All Children Deserve the right to Play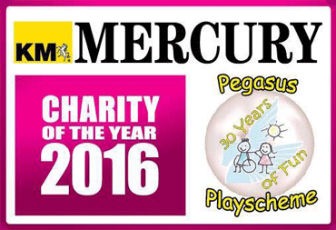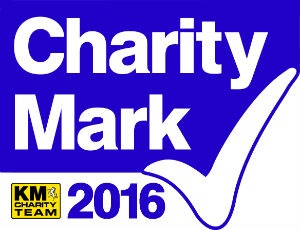 Pegasus Playscheme provides Good Quality support and services for children with a variety of severe and complex disabilities. We operate a 3 week Summer Playscheme, offering activities for children with disabilities and severe learning difficulties. Each child is supported by a local able-bodied teenager.
Registered Charity no. 299301