Team 'Four walking for Pegasus' story Pegasus Playscheme is very close to my heart.
It is a playscheme for children and young adults with special needs which is run for three weeks during the summer holidays.
My son Ollie has special needs and he has attended Pegasus for the last 5 years. He absolutely loves it.
He gets to do fantastic things such as swimming, sailing, bowling and days out with friends his age.
Without Pegasus, my son and other children like him would not get these opportunities.
That's why myself, my husband Paul and my sister in law and her husband are challenging ourselves to walk Snowdon for a fantastic cause..
Any money raised will go directly to Pegasus so we can help them to continue the fantastic work they do. They rely totally on donations.
I would really appreciate any amount you are willing to give.
Thank you
All funds raised will be passed to the charity irrespective of whether my target is reached, not reached or exceeded.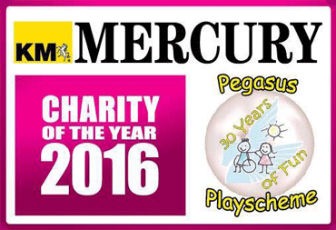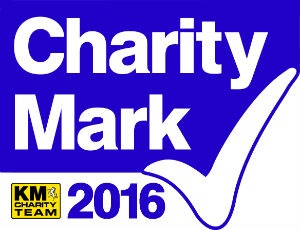 Pegasus Playscheme provides Good Quality support and services for children with a variety of severe and complex disabilities. We operate a 3 week Summer Playscheme, offering activities for children with disabilities and severe learning difficulties. Each child is supported by a local able-bodied teenager.
Registered Charity no. 299301