Two of our committee are attempting Snowdon with their young children for Pegasus.
Scott and Scarlet Clark along with Anastasia aged 9 and Charlie aged 7
Please support them in their challenge.  It will be their first-ever mountain.
Just follow the link to make a donation and show your support.
Follow the link to find out more and make a pledge today.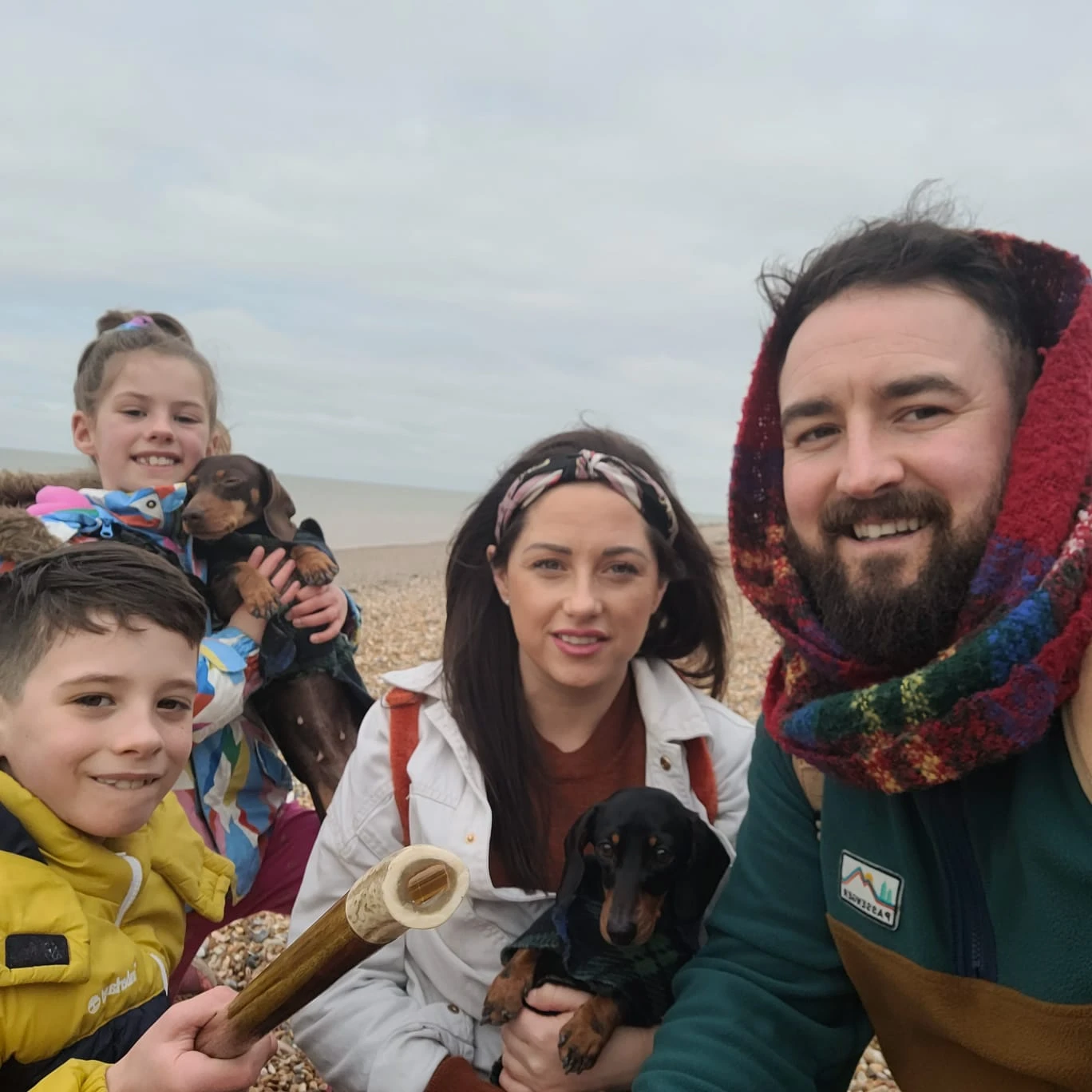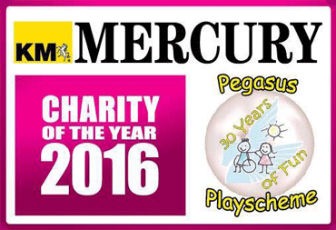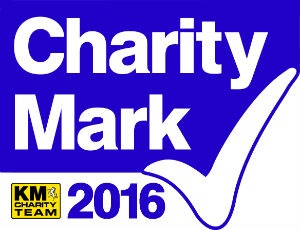 Pegasus Playscheme provides Good Quality support and services for children with a variety of severe and complex disabilities. We operate a 3 week Summer Playscheme, offering activities for children with disabilities and severe learning difficulties. Each child is supported by a local able-bodied teenager.
Registered Charity no. 299301