Amazing….
Scott Clark completed his attempt at The Serpentine Swim 10k challenge.
The water was cold and the water was black……but the day was bright and the sun was hot.
He was only 1 of 40 to take part in The Gold Challenge so what an effort and to complete it wow…. as sadly some never. It's a tough one.
Congratulations Scott and if you wish to sponsor Scott please go to our www.wonderful.org funding platform where Pegasus receives 100%  of your donation.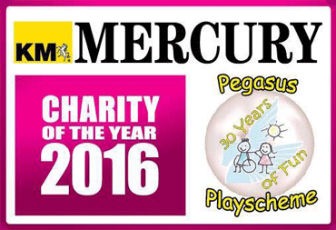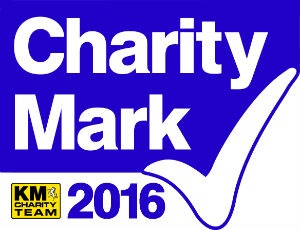 Pegasus Playscheme provides Good Quality support and services for children with a variety of severe and complex disabilities. We operate a 3 week Summer Playscheme, offering activities for children with disabilities and severe learning difficulties. Each child is supported by a local able-bodied teenager.
Registered Charity no. 299301