Scott has also been involved since the age of 14yrs when he started as a Volunteer. Scott has a sibling with disabilities so has grown up with first-hand knowledge of the need of others less able. Scott has grown up with the children on the scheme and also plays a key role in managing the Youth Forum. Scott has up-close knowledge of the importance of Pegasus in our community putting the personal & emotional touch to the scheme.
Scott is an avid fundraiser taking part in numerous events throughout the year.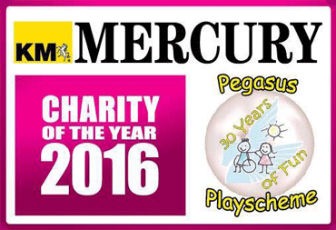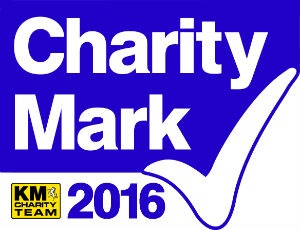 Pegasus Playscheme provides Good Quality support and services for children with a variety of severe and complex disabilities. We operate a 3 week Summer Playscheme, offering activities for children with disabilities and severe learning difficulties. Each child is supported by a local able-bodied teenager.
Registered Charity no. 299301