Scarlet has also been involved since the age of 14yrs when she started as Volunteer. Scarlet is P. A. to one of the older guys providing respite throughout the year, and with having a young family has the abiltiy in knowing what the children like doing at Pegasus. Scarlet's young children's attitudes are shaped by their everyday interaction and personal knowledge of "what it actually means to have a disability". They are our future, showing an increased acceptance and understanding of disability.
Scarlet is an avid fundraiser taking part in numerous events throughout the year.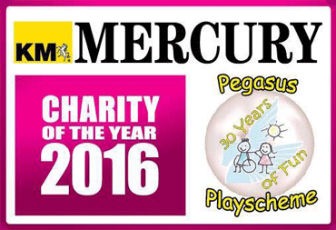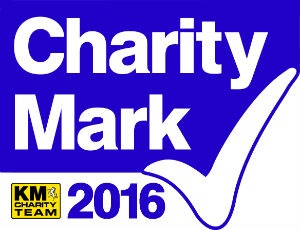 Pegasus Playscheme provides Good Quality support and services for children with a variety of severe and complex disabilities. We operate a 3 week Summer Playscheme, offering activities for children with disabilities and severe learning difficulties. Each child is supported by a local able-bodied teenager.
Registered Charity no. 299301