Scott took his 2017 challenge to the max and on on the 30th July took part in the Prudential Ride London & Cycled 100 miles around the Capital for Pegasus. In just over 6 hours he arrived at Buckingham Palace to receive his well-deserved medal.
Thank you to JCK of Heathrow for sponsoring the Team Gear. It looks Fabulous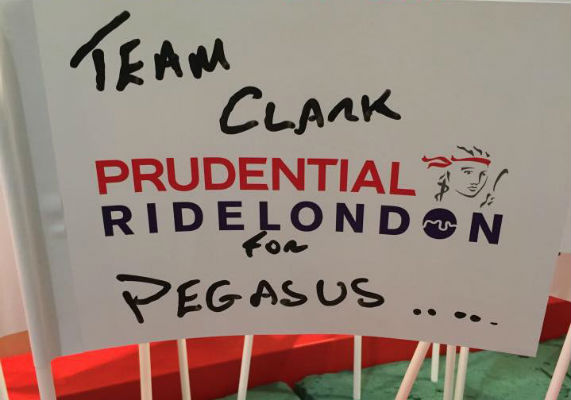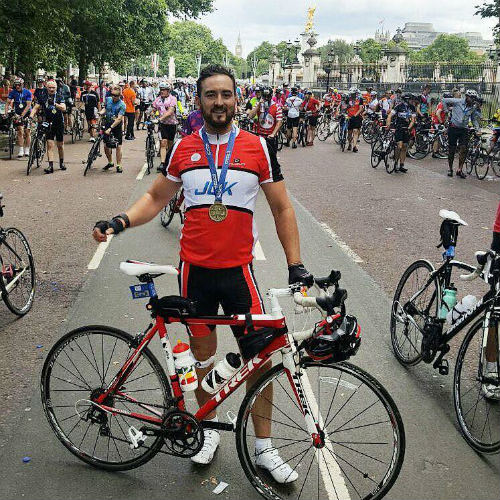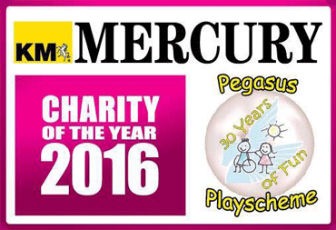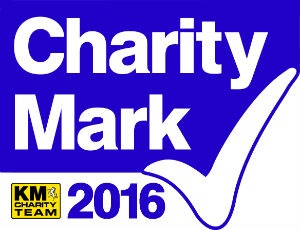 Pegasus Playscheme provides Good Quality support and services for children with a variety of severe and complex disabilities. We operate a 3 week Summer Playscheme, offering activities for children with disabilities and severe learning difficulties. Each child is supported by a local able-bodied teenager.
Registered Charity no. 299301