Marathon Mum Scarlet Running to Help Pegasus. 
A MUM of two is taking on her second marathon to raise money for Dover Heart of the Community winners Pegasus. Scarlet Clark, 29, is hoping to raise £1,000 for the charity by running the Brighton Marathon in April.
She was at primary school with Scott Clark –the son of the chairman of Pegasus Playscheme, Sue Clark –who she married in September Scarlet said: "I used to volunteer as a teenager, the charity is really close to home and it makes a massive difference to children throughout their lives. "It gives them something to look forward to. It's such a great charity, they do so much for the children, I wanted to give something back."
The Pegasus Play Scheme began in 1986 to deliver a programme that brings able-bodied volunteers together with disadvantaged young people. The scheme benefits children and young adults between the ages of 8yrs and 21 and helps them develop independence, keep active and healthy and makes the most isolated in Dover and Deal feel included. As well as the fundraising, Scarlet is a personal assistant to her brother-in-law Jamie Clark, who is also heavily involved in the charity. She is also a lunchtime assistant at St Margaret's-at-Cliffe Primary School. She added: "I get out whenever I can. I try and go for a long run over the weekend but it's hard to fit it in around everything else. "I lead quite a busy life but I enjoy running so it doesn't feel like too much of a chore."
If you would like to donate to Scarlet's cause head to her BT Mydonate page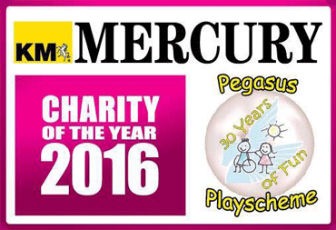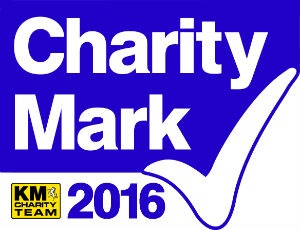 Pegasus Playscheme provides Good Quality support and services for children with a variety of severe and complex disabilities. We operate a 3 week Summer Playscheme, offering activities for children with disabilities and severe learning difficulties. Each child is supported by a local able-bodied teenager.
Registered Charity no. 299301