Lyle Bax
Lyle is doing a challenge so if you can add it to givey that'd be good.
Our very own Lyle Bax is starting off Pegasus Fund-raising 2021 with 150 miles in 30 days.
April you may see Lyle walking here there and everywhere…. He will plan his routes and share them on social media.
Please if you can support Lyle in his endeavours. even just by sharing his efforts as come rain or shine, he will be out there….give him a toot if you pass him.
He will be wearing his Pegasus T-shirt……. under his jacket if it's raining
We wish him the Best of Luck and we are very grateful to you for starting us off Lyle.
You can sponsor Lyle at www.givey.com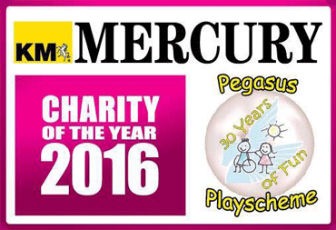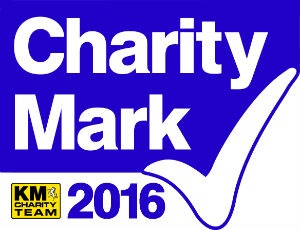 Pegasus Playscheme provides Good Quality support and services for children with a variety of severe and complex disabilities. We operate a 3 week Summer Playscheme, offering activities for children with disabilities and severe learning difficulties. Each child is supported by a local able-bodied teenager.
Registered Charity no. 299301