Kim Bladon achieves record time on her 🏃‍♀1st London Marathon 🥇👌👏❤ just over 5 hours.
So very proud of #teamPegasus
To sponsor them on the 2019 challenges please go to www.wonderful.org.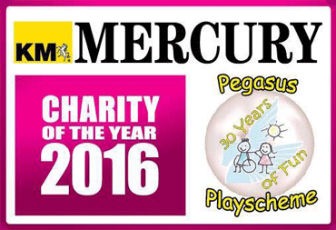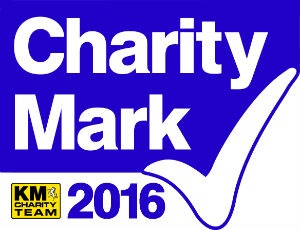 Pegasus Playscheme provides Good Quality support and services for children with a variety of severe and complex disabilities. We operate a 3 week Summer Playscheme, offering activities for children with disabilities and severe learning difficulties. Each child is supported by a local able-bodied teenager.
Registered Charity no. 299301