Leaving a Legacy to Pegasus
Have you ever considered leaving a lasting legacy in your will?
By donating to a charity in your will, you can continue helping the causes you care about most and leave a lasting legacy. That said, even a well-intentioned gift requires careful thought since making charitable donations comes with certain tax and estate planning implications.
By leaving a donation you can help support children and young adults for years to come in your name.
For more information contact: Your own solicitor for advice on the subject
Even making a donation after the passing of a loved one in their name can help so many of our children make memories that will last them a lifetime.
For more information on making a one-off Memorial donation contact: Sue Clark MBE
A page will be set up in Your Loved one's memory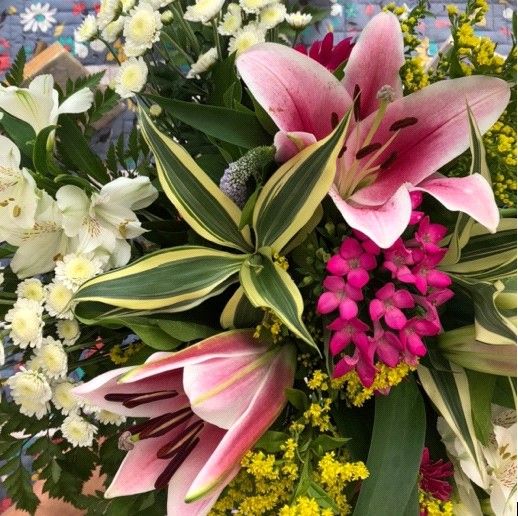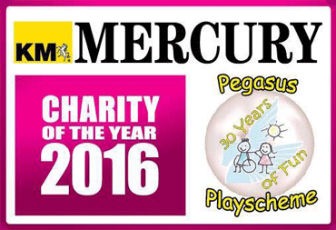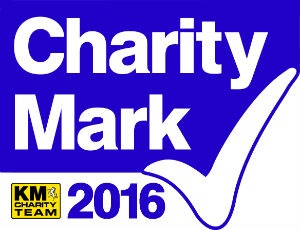 Pegasus Playscheme provides Good Quality support and services for children with a variety of severe and complex disabilities. We operate a 3 week Summer Playscheme, offering activities for children with disabilities and severe learning difficulties. Each child is supported by a local able-bodied teenager.
Registered Charity no. 299301