Scott Clark Yes it looks big….. that's cos it is BIG.
Fact 1: Windermere is the largest natural lake in England.
Fact 2: During 1895 Lake Windermere was frozen for 6 weeks.
Fact 3: Windermere is the Lake Districts only Lake. All the others are "Waters"
Fact 4: Scott is attempting to swim the full length for Pegasus Playscheme.
Fact 5: Now that's got to be worth a sponsor.
Follow this Link… — with Scarlet Clark.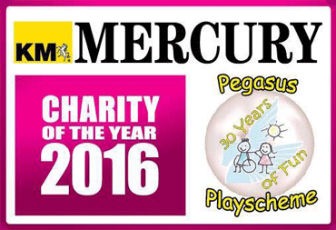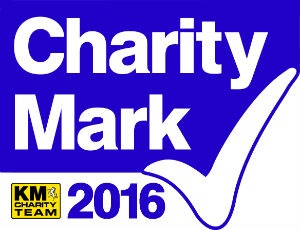 Pegasus Playscheme provides Good Quality support and services for children with a variety of severe and complex disabilities. We operate a 3 week Summer Playscheme, offering activities for children with disabilities and severe learning difficulties. Each child is supported by a local able-bodied teenager.
Registered Charity no. 299301