I have been involved with Pegasus from the age of 14 – some 20 years ago! When my brother took part in the scheme and I became a volunteer.
I volunteered every year while I was at school – when I reached 18 and had a full time job at Pfizer I used my annual leave to volunteer at Pegasus in the summer.
During this time my Mum became involved with Pegasus, joining the committee eventually becoming the Chair.
10 years ago when I started a family of my own I joined the Committee as the Activities Co ordinator and Volunteer Co coordinator, eventually then also taking on the role of Child coordinator.
I was instrumental in forming the Pegasus youth forum. A continuation of involvement for our young adults with monthly social meetings at the Pub. I took a step back last year, leaving the committee – but pegasus gets under your skin. It becomes part of your life. I joined the committee again at the last AGM. I have now taken on the role of Chair. Sue has left very big shoes to fill, but she is still part of the committee and will guide me in my new role.
Im looking forward to taking Pegasus forward..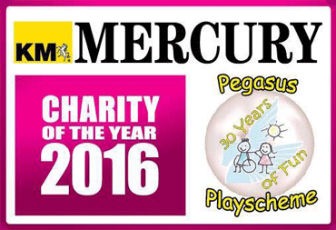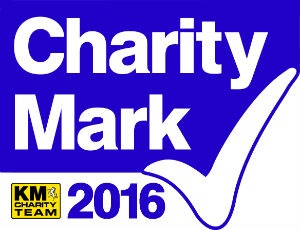 Pegasus Playscheme provides Good Quality support and services for children with a variety of severe and complex disabilities. We operate a 3 week Summer Playscheme, offering activities for children with disabilities and severe learning difficulties. Each child is supported by a local able-bodied teenager.
Registered Charity no. 299301