The London Marathon and The Southampton Marathon in 2019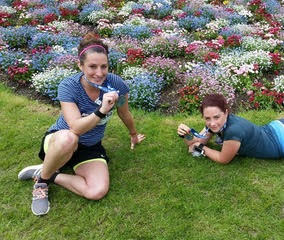 The London Marathon & The Southampton Marathon in 2019
Our Link: pegasussportif2019-8c1158b4
Team Pegasus's story
Here we go again! 2019 and our Team Pegasus are undertaking a number of different activities to continue raising funds for Pegasus Playscheme. "Giving Children Wings to Fly" The scheme needs around £70,000 each year to run and every single penny goes towards ensuring the future of the Scheme.
This year we are undertaking the following challenges:
Scarlet Clark – Southampton Marathon 26 mile run
Kimberly Bladon – London Marathon; 26 mile run
Scott Clark – Bewl Water Marathon Swim; 10 km, Swim Serpentine Marathon; 10km
Scott & Scarlet – Tour De Sandwich; 100km bike
There loads of other local events to get involved with, if anyone is interested please let me know and im sure we can find you something.
Many thanks for your sponsor!!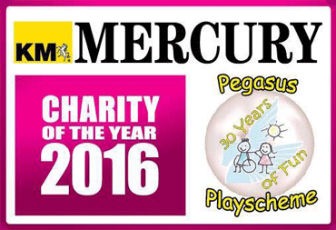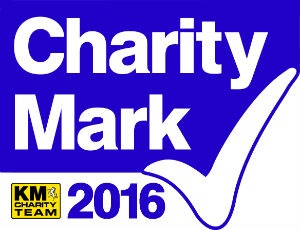 Pegasus Playscheme provides Good Quality support and services for children with a variety of severe and complex disabilities. We operate a 3 week Summer Playscheme, offering activities for children with disabilities and severe learning difficulties. Each child is supported by a local able-bodied teenager.
Registered Charity no. 299301