I love cycling at Betteshanger Country Park (Fowlemead) and I am getting on my bike to raise money for the Pegasus Playscheme. Pegasus has to raise a lot of money every year in order to run and I want to help.
To sponsor and support me please follow the link on Wonderful.org.
Thank you
See you at Betteshanger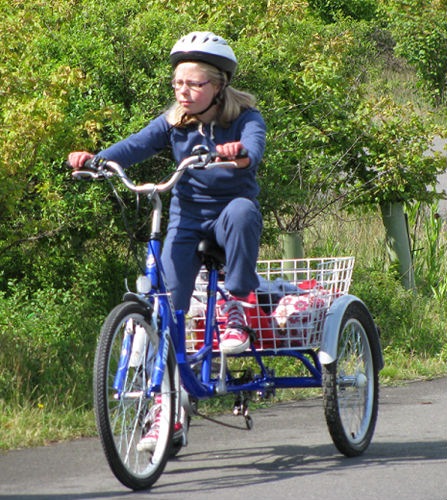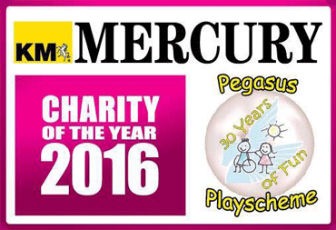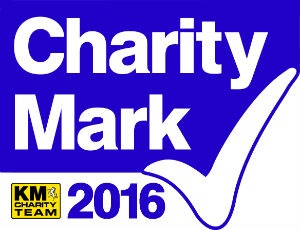 Pegasus Playscheme provides Good Quality support and services for children with a variety of severe and complex disabilities. We operate a 3 week Summer Playscheme, offering activities for children with disabilities and severe learning difficulties. Each child is supported by a local able-bodied teenager.
Registered Charity no. 299301