Plans for a Village Garden Safari are underway for the 24th August 2019. 
Why not pop over to St Margaret at Cliffe on the Bank Holiday weekend and see what bargains you can pick up. 
There will be food available provided by an excellent team of caterers, RRT, who once again are supporting Pegasus. Their food is amazing and needs to be seen to be believed.
Put the date in your diary and hopefully see you there.
You will be sorry if you miss it…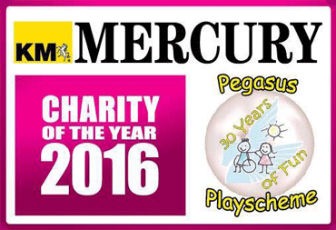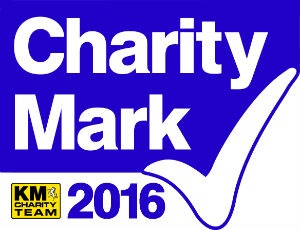 Pegasus Playscheme provides Good Quality support and services for children with a variety of severe and complex disabilities. We operate a 3 week Summer Playscheme, offering activities for children with disabilities and severe learning difficulties. Each child is supported by a local able-bodied teenager.
Registered Charity no. 299301