Fun & games evening!
Exciting fun for all the household for everyone involved with Team Pegasus!
Hosted by ExzaktSounds disco on Friday 12th February at 6pm till 7.30pm!
Remember Lynn from the Pegasus New Year's Party? Well who's ready for Lynn's bingo lingo and also her popular higher & lower game!
At ExzaktSounds Disco we will bring smiles and laughter with our virtual entertainment to the comfort of your own home via zoom! Oh yes, with our games night not only do we play various games to make your evening a fab-u-lous night in! Our visually interactive game sessions are suitable for all ages and abilities. So if at first you just fancy watching our session before joining in any games, that is totally fine we would love to see you . Please still come and join us and support this amazing Pegasus Playscheme charity 🤩.
Our games evening is £2.50 per household. All of you in each household can participate in our games!  It is 1hr 30mins of pure entertainment! Up to 20% of the proceeds will go to Pegasus Playscheme!
Due to the popularity of this event there are only limited places available. Contact Lynn Flower asap at ExzaktSounds@btinternet.com to guarantee your place or for more information. Once you are confirmed then I will send out your secure zoom link and bingo information ready for the evening .
Our aim is to run these types of events monthly going forward for those involved with Pegasus Playscheme so please come and join us!
Looking forward to hearing from you soon!
On behalf of the Pegasus Committee and myself, many thanks for all your valued support and stay safe!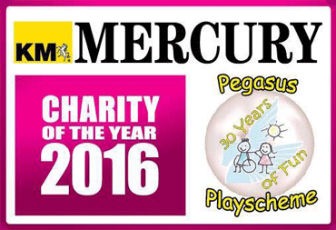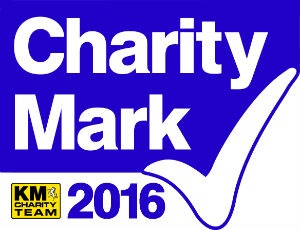 Pegasus Playscheme provides Good Quality support and services for children with a variety of severe and complex disabilities. We operate a 3 week Summer Playscheme, offering activities for children with disabilities and severe learning difficulties. Each child is supported by a local able-bodied teenager.
Registered Charity no. 299301