First-Ever Painting by Numbers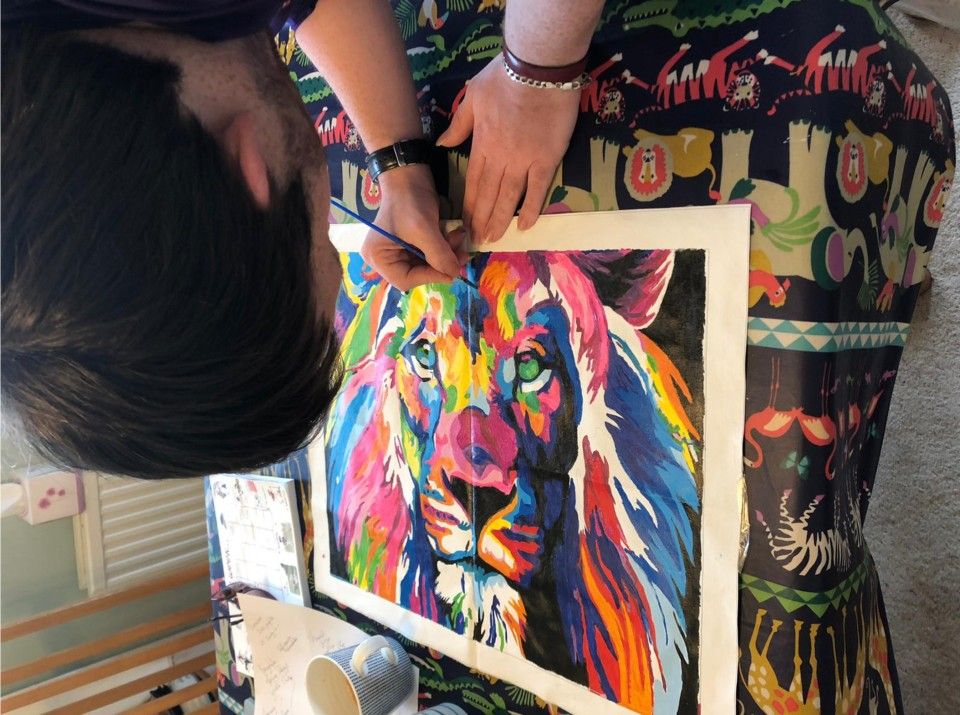 First-Ever Painting by Numbers !
Jamie has been so busy over the past few months.
#day70 complete.
#paintingbynumbers
#Isolation
It has been tough on all of us we are so proud of our children and their ability to keep smiling and accepting new challenges.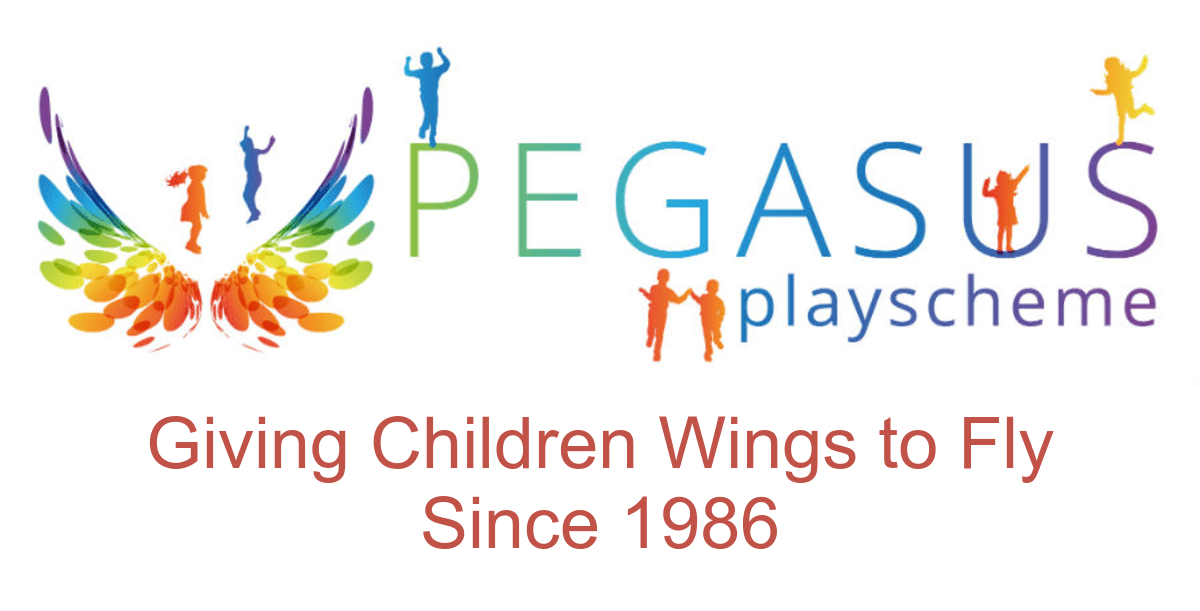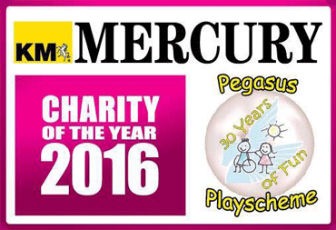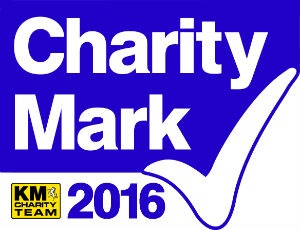 Pegasus Playscheme provides Good Quality support and services for children with a variety of severe and complex disabilities. We operate a 3 week Summer Playscheme, offering activities for children with disabilities and severe learning difficulties. Each child is supported by a local able-bodied teenager.
Registered Charity no. 299301