Dover Community Grant Award
Sandwich Guild Hall came alive on 25th September 2019 with the coming together of recipients of the Community grant Award.
Pegasus received £1,000 to buy new Art Equipment and a new Go-Kart. The children love their go-karts.
Scott & Scarlet Clark were on hand to collect the award from Cllr Kevin Mills. Dover District Councillor representing the ward of Buckland.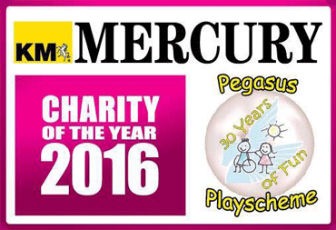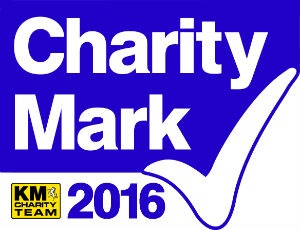 Pegasus Playscheme provides Good Quality support and services for children with a variety of severe and complex disabilities. We operate a 3 week Summer Playscheme, offering activities for children with disabilities and severe learning difficulties. Each child is supported by a local able-bodied teenager.
Registered Charity no. 299301