Dover Athletic Supporters Club Cheque Presentation
On Saturday 19th April 2019
Lyle Bax was very Proud to receive a cheque from the Dover athletic supporters club for £250.
Dover athletic captain Mitch Brundle presented the cheque in front of lots of supporters who were really interested to hear more about Pegasus.
Awareness is key and this is brilliant news for all of us at the scheme and we are all very grateful indeed.
Thank you very much Mitch and Dover Athletic Supporters club, we are extremely grateful to be chosen.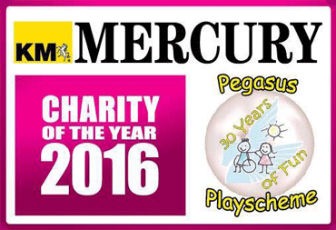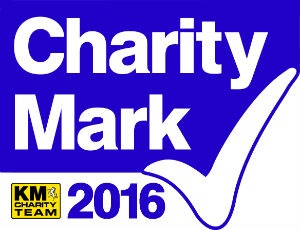 Pegasus Playscheme provides Good Quality support and services for children with a variety of severe and complex disabilities. We operate a 3 week Summer Playscheme, offering activities for children with disabilities and severe learning difficulties. Each child is supported by a local able-bodied teenager.
Registered Charity no. 299301