Pegasus has created a crowdfunding platform to try to secure the funds for 2023 for our much-needed minibus hire. Obviously, without the buses, there is no scheme
So fingers crossed we can…. together, achieve the almost impossible. £18,084 is the target.
At present we are 40% there and need to achieve this in 74 days.
If we do not reach the target, we receive nothing so lets not let that happen eh?
Please please if you can…… any amount… if enough people share and support we can do this.
Follow the link to find out more and make a pledge today.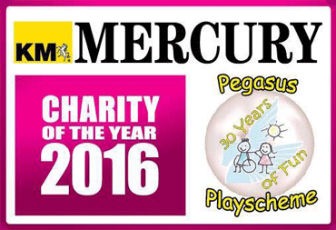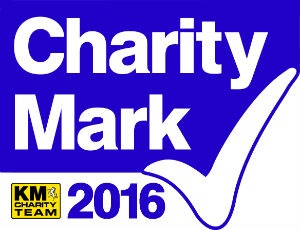 Pegasus Playscheme provides Good Quality support and services for children with a variety of severe and complex disabilities. We operate a 3 week Summer Playscheme, offering activities for children with disabilities and severe learning difficulties. Each child is supported by a local able-bodied teenager.
Registered Charity no. 299301