Good morning everyone,
Axel Scheffler, who illustrates a lot of Julie Donaldson books has created the attached book. Please share far and wide.
regards
Tiffany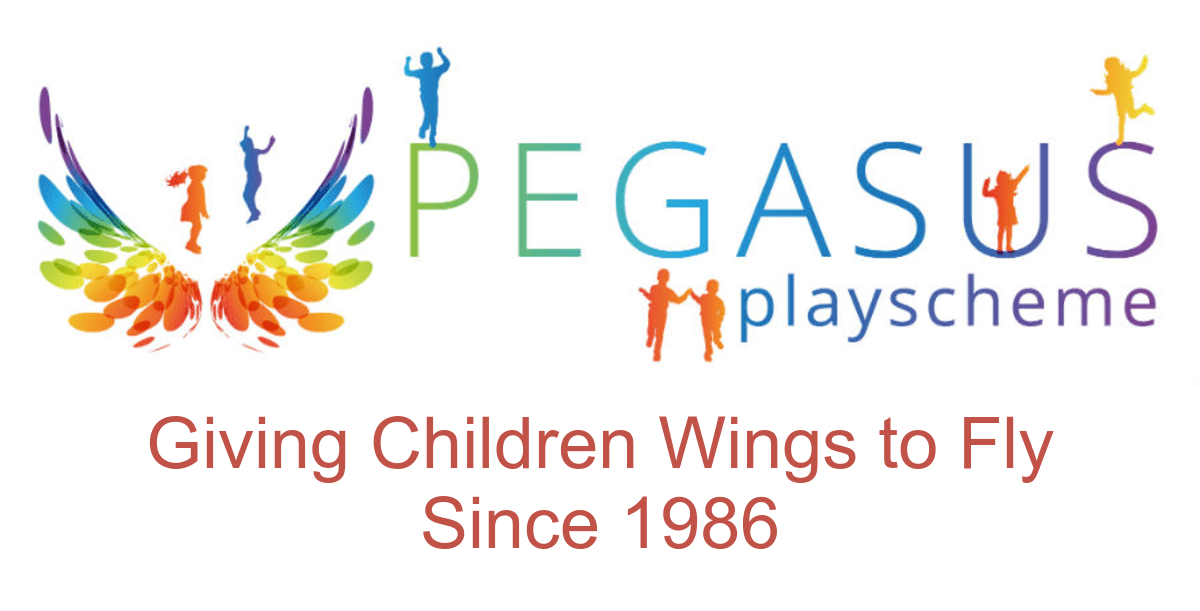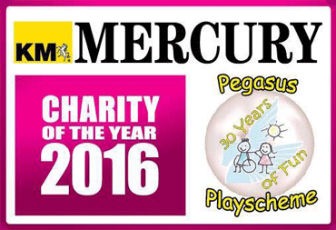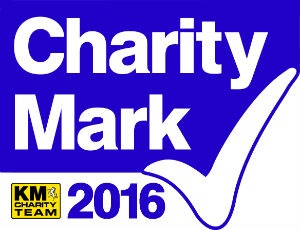 Pegasus Playscheme provides Good Quality support and services for children with a variety of severe and complex disabilities. We operate a 3 week Summer Playscheme, offering activities for children with disabilities and severe learning difficulties. Each child is supported by a local able-bodied teenager.
Registered Charity no. 299301