New Co-op Open at Crabble
Co-op at Crabble
Pegasus was invited to the Grand opening of The new Co-op at Crabble River Dover Kent.
We are very fortunate and grateful to have their support for 2021.
Please register at https://membership.coop.co.uk and choose Pegasus.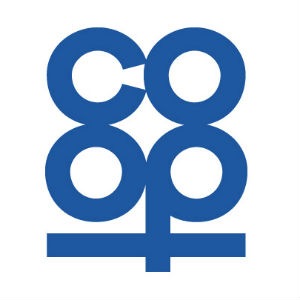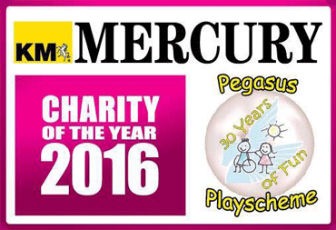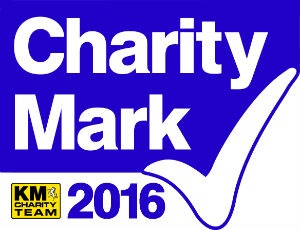 Pegasus Playscheme provides Good Quality support and services for children with a variety of severe and complex disabilities. We operate a 3 week Summer Playscheme, offering activities for children with disabilities and severe learning difficulties. Each child is supported by a local able-bodied teenager.
Registered Charity no. 299301