Co-op Local Community Fund 2021
We are delighted that Pegasus Playscheme has been chosen to benefit from the Co-op Local Community Fund for 2021
At a time when funds for community groups and charitable organisations are becoming more difficult to access, we're incredibly grateful for this opportunity to make a real difference in our local area supporting our children. 
Please register at https://membership.coop.co.uk/causes/32268 and choose Pegasus.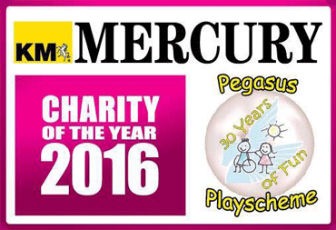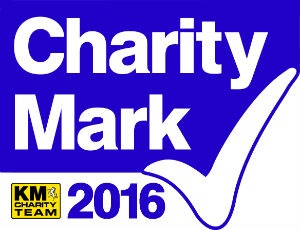 Pegasus Playscheme provides Good Quality support and services for children with a variety of severe and complex disabilities. We operate a 3 week Summer Playscheme, offering activities for children with disabilities and severe learning difficulties. Each child is supported by a local able-bodied teenager.
Registered Charity no. 299301