Ryan Hulks
is taking on the Clifftop Challenge on the 11th of September, he is running an impressive 15 miles!!! from Capel La Ferne War Memorial to Deal Bandstand. This is the first time Ryan has taken on such a distance and we appreciate all the training he is doing!
Please show your support by sponsoring to help such a fantastic local scheme.
Thank you for visiting our Givey page.
When you make your donation through Givey, the Charity receives 100% of the donation. Your details are safe with Givey and donating is completely secure.
Whatsmore, they never share your email address with any third parties except the Charity you donate to.
You can sponsor Lyle at www.givey.com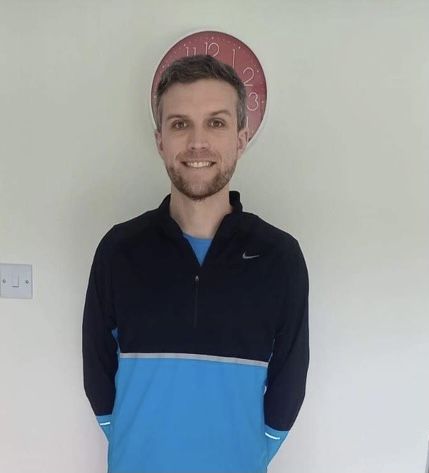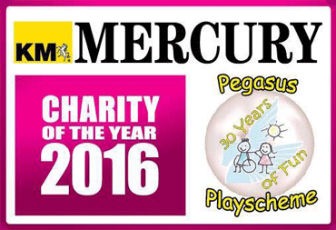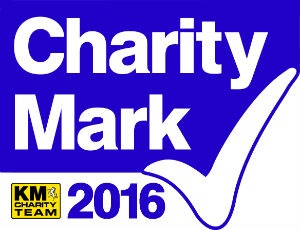 Pegasus Playscheme provides Good Quality support and services for children with a variety of severe and complex disabilities. We operate a 3 week Summer Playscheme, offering activities for children with disabilities and severe learning difficulties. Each child is supported by a local able-bodied teenager.
Registered Charity no. 299301