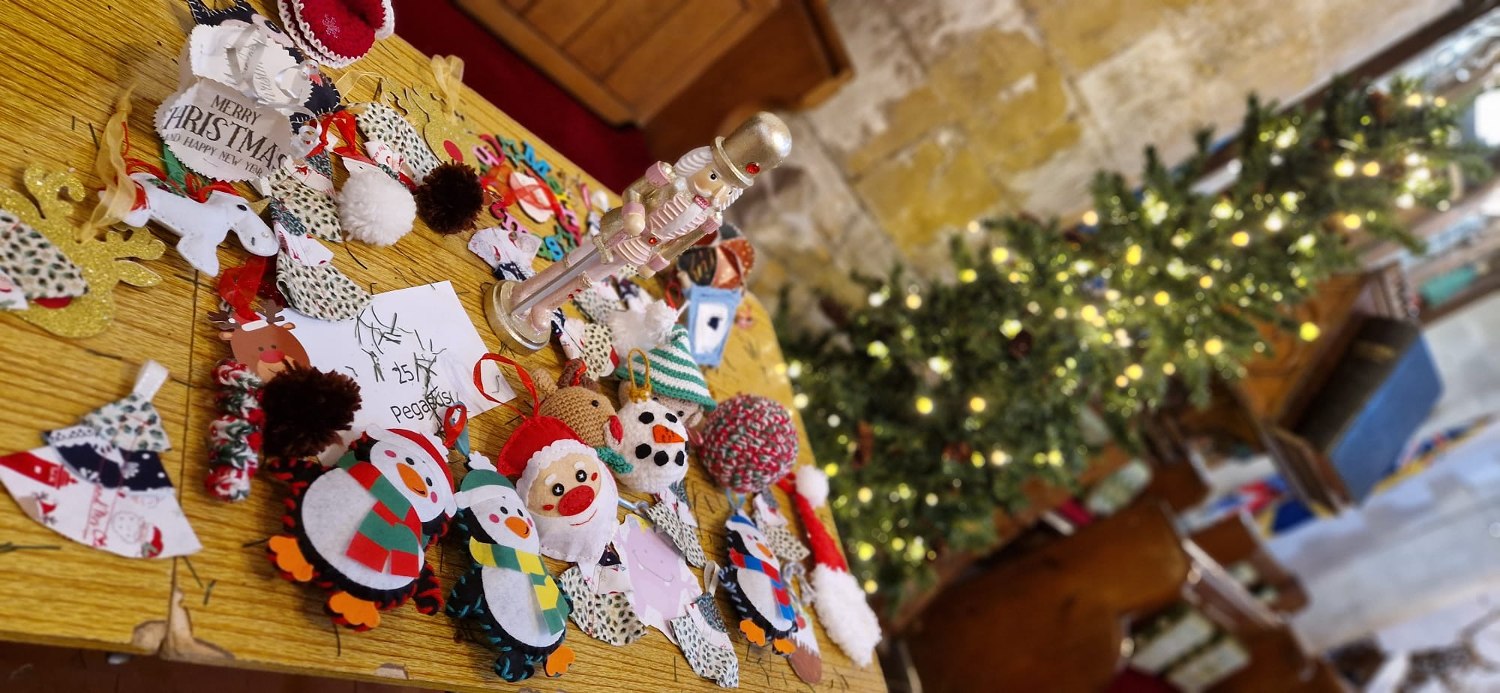 Christmas Magic has come to St Margaret's in the form of a Christmas Tree trail.
Pegasus provided a tree gifted by River Co-op, and the decorations were made by our amazing children and their families.
Just beautiful.
A prize for the favourite Decoration will be announced shortly.
Merry Christmas everyone.
This is of huge benefit to our community.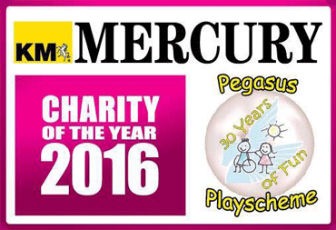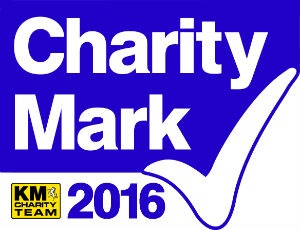 Pegasus Playscheme provides Good Quality support and services for children with a variety of severe and complex disabilities. We operate a 3 week Summer Playscheme, offering activities for children with disabilities and severe learning difficulties. Each child is supported by a local able-bodied teenager.
Registered Charity no. 299301