Katherine and some friends are riding round the track at Betteshanger Park to raise funds for Pegasus Playscheme.
Katherine looks forward to this every year and enjoys the activities and the friendships, and is less isolated in the long holiday as a result. A small donation is much appreciated. Thank you.
Please follow our donation page at www.wonderful.org to make a donation.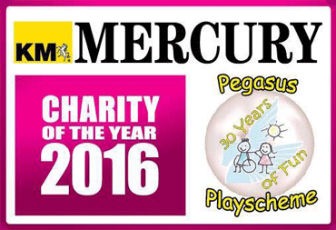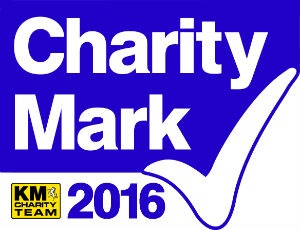 Pegasus Playscheme provides Good Quality support and services for children with a variety of severe and complex disabilities. We operate a 3 week Summer Playscheme, offering activities for children with disabilities and severe learning difficulties. Each child is supported by a local able-bodied teenager.
Registered Charity no. 299301