We are so very fortunate to have the experience of Anna on the Team.
Her strengths of being a Deputy Head provide us with the ability to keep abreast of new policies/guidelines in a forever-changing world.
This allows us to run to the "Best of our Ability" Anna also has a huge involvement with Girl Guides and has been involved with Pegasus for over 20 years. Her position as Staff coordinator and scheme manager, dealing with many age groups in a short period ensure a well run and happy ship.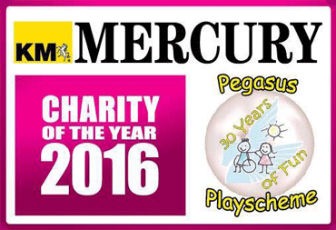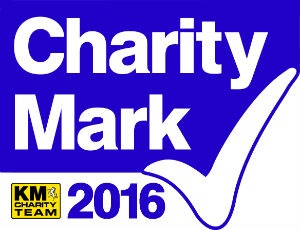 Pegasus Playscheme provides Good Quality support and services for children with a variety of severe and complex disabilities. We operate a 3 week Summer Playscheme, offering activities for children with disabilities and severe learning difficulties. Each child is supported by a local able-bodied teenager.
Registered Charity no. 299301