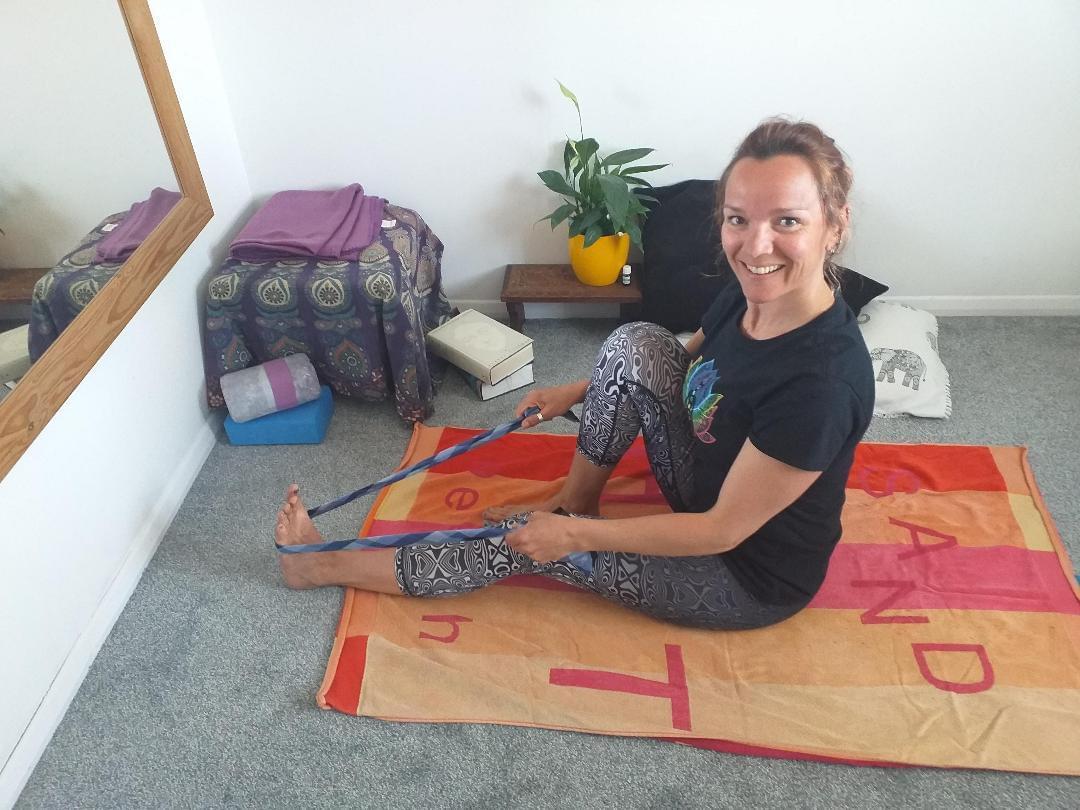 Sunday 21st June is International Yoga Day
We are so fortunate to have the support of Amanda-Jayne Crompton
Beginners Belly Dance, Fitness, and Yoga Teacher Amanda is going to organise a seated yoga session for Pegasus via Zoom.
To sponsor this event please follow our www.Givey.com page to make a donation Thank you.
1-2-1 and Group Classes, Workshops and Events
https://www.facebook.com/BellibeatsYogini1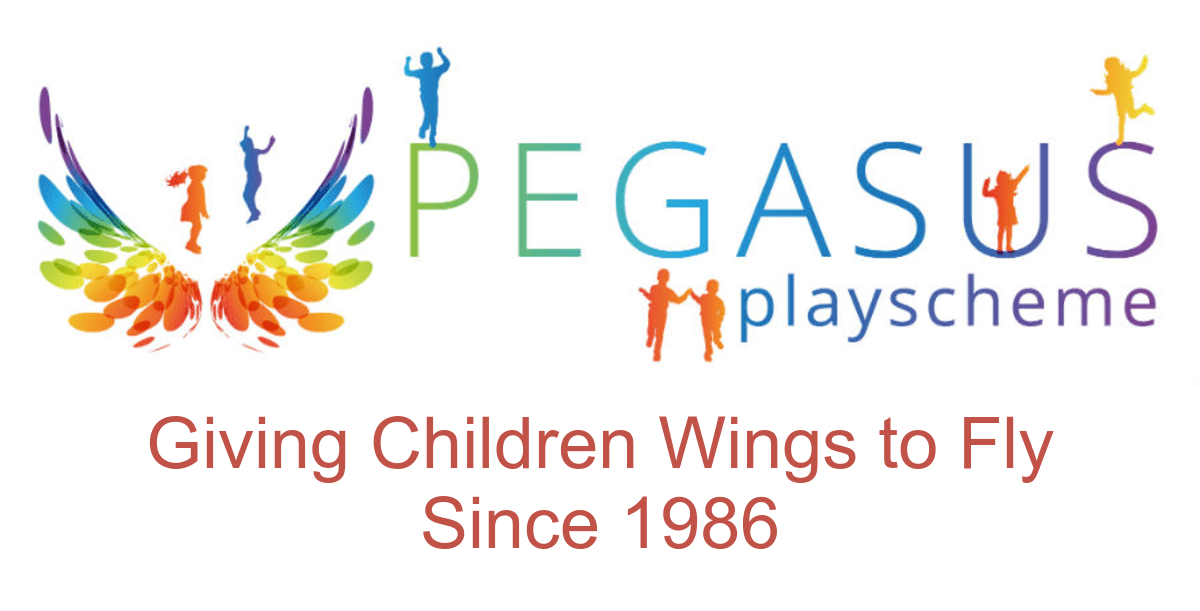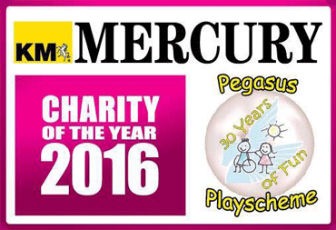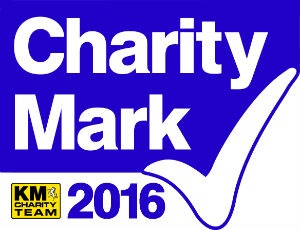 Pegasus Playscheme provides Good Quality support and services for children with a variety of severe and complex disabilities. We operate a 3 week Summer Playscheme, offering activities for children with disabilities and severe learning difficulties. Each child is supported by a local able-bodied teenager.
Registered Charity no. 299301