Live Party for 2021
 
Come and join us on Friday 15th January at 6pm
via our zoom secure link and let your hair down. Let's sing, dance, and have a good ole boogie!
We have Exzakt Sounds Disco hosting the party and they will also provide a visual music experience to add to our fun!
We would love an idea on numbers that wish to join us so we can make this a fantastic experience for everyone!
Please could you send a reply to sue.clark3@btinternet.com letting Sue know if you are available to celebrate with us!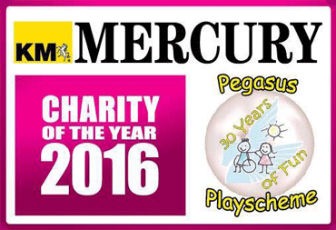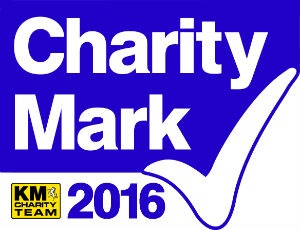 Pegasus Playscheme provides Good Quality support and services for children with a variety of severe and complex disabilities. We operate a 3 week Summer Playscheme, offering activities for children with disabilities and severe learning difficulties. Each child is supported by a local able-bodied teenager.
Registered Charity no. 299301